What Are The Benefits Of Having A Home Inspection In Kingston, OK?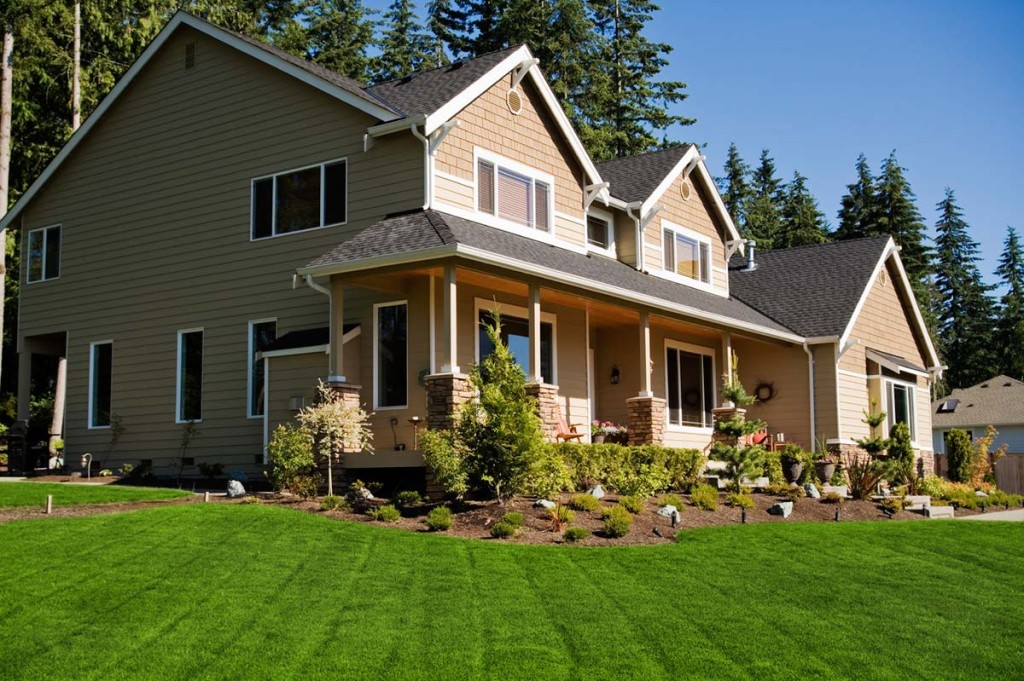 It is a home inspector's job to assess major defects, safety concerns, potential threats, or any future problems. A home inspection by a good inspector will ascertain problems and offer suggestions on how to correct those issues. Inspectors can also identify possible code violations. All of these things are information that can help a buyer, or seller make an informed decision. The buyer may think that they are buying a great home, but there may be trouble lurking out of sight. The experienced home inspectors at Texoma Inspections and Testing in Kingston, OK will spot even the smallest signs of trouble.
What does a Home Inspection In Kingston, OK Include?
Our standard home inspection report covers all the major systems and structural elements of the house. This includes the condition of the homes heating and air conditioning systems, plumbing and electrical systems, roof, perimeter, foundation, attic and visible insulation, walls, doors, windows and all visible structures. In almost all cases the electronic report will be available to you on the next day.
Do I need to be there during the Inspection?
No, you aren't required to be there for the inspection. But we highly recommend that you be present. It's a valuable learning experience for most people and will help you get the most benefit from the inspection by allowing us to go over potential problems with you. By attending the inspection you can ask questions directly and the inspector can explain preventive maintenance tips to you. We feel you'll be able to best understand the finished report and get the most benefit from it by having been there during the inspection.
Why do I need a Home Inspection?
A home is the largest purchase most people will ever make. It only makes sense to find out as much as you can about the house you are interested in before you buy. This will allow you to avoid potentially surprising and costly repairs. Our report will also advise you of what maintenance is needed to keep your home in the best possible condition. A professional inspection will give you a clearer picture of the systems and structural elements that make up your property. If you are selling your home, a listing inspection will point out any potential problems that might be brought to light later by the buyers inspector. Finding them early will allow you to address and fix them before listing your home, making for a faster and smoother sale.
Should I Just Do The Inspection Myself?
Do You Repair Anything, Or Do You Offer Any Type Of Warranty?